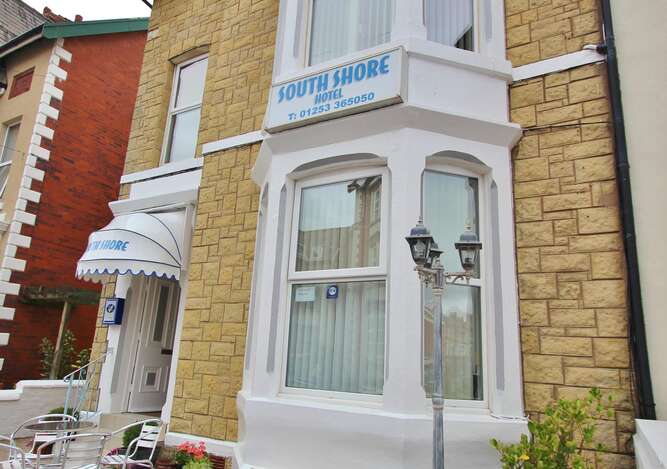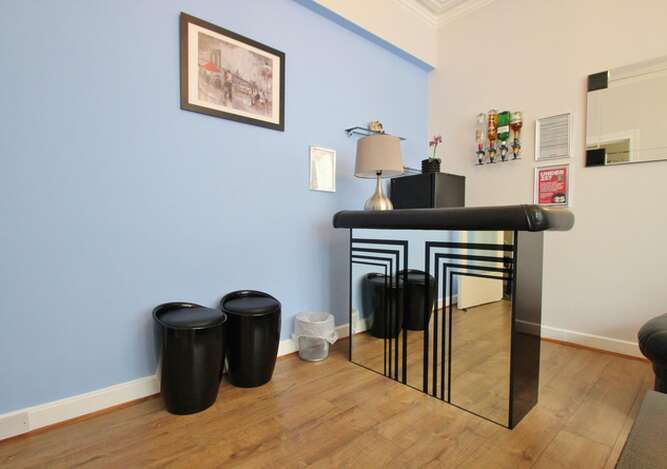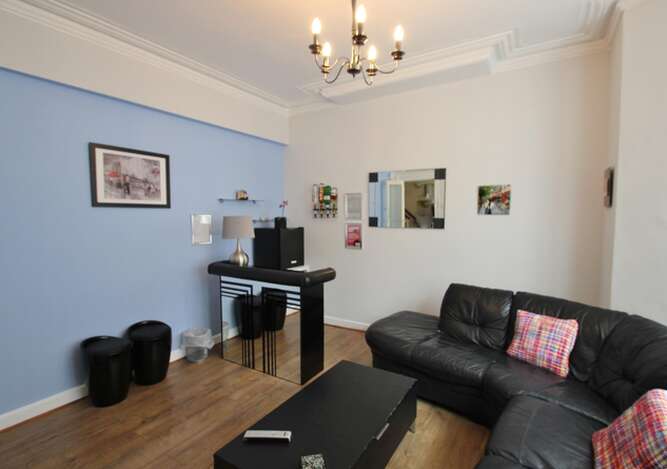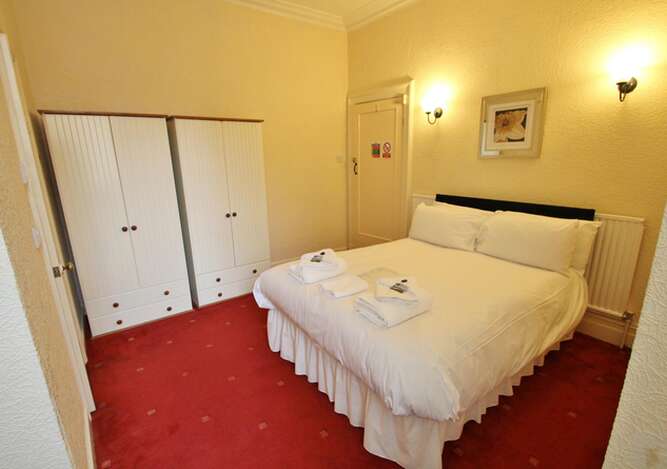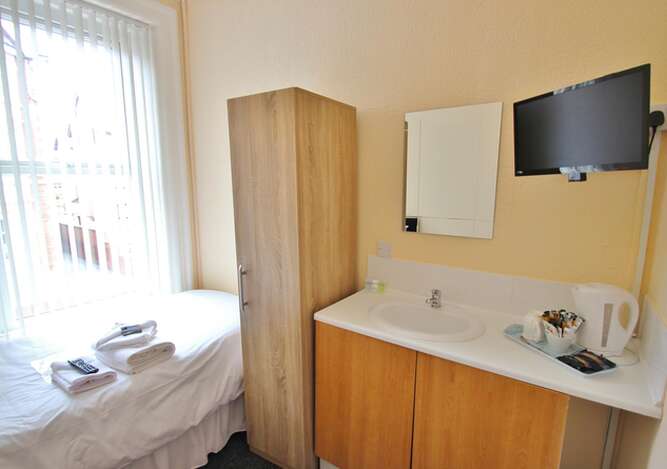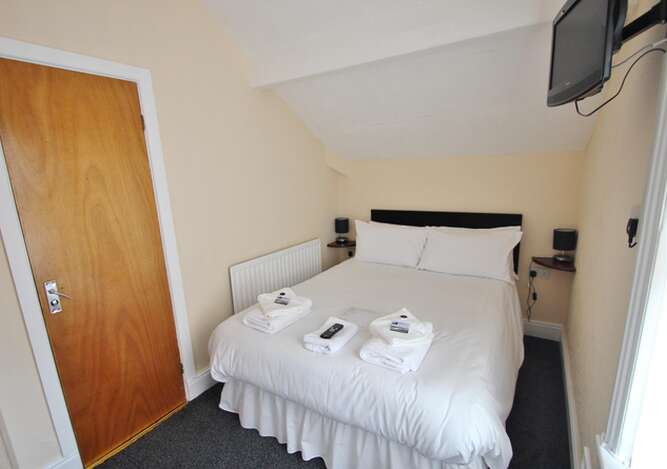 Home
Please note ** We do

not

accept stag and hen groups.
A warm welcome awaits you by Wendy at the South Shore Hotel. We are located just a 2 minute walk from the Pleasure Beach, mini golf course, Sandcastle Water Park and Casino. A 5 minute tram ride will take you to the town centre, Hounds Hill shopping centre, Winter Gardens, Blackpool Tower, Theatres, Clubs and Sandy beach, plus many more attractions. South Shore Hotel offers the highest standards of comfort, cleanliness and service. The double bedrooms and family room are spacious with complimentary trays, complimentary toiletries, towels, central heating and en suites. The single, twin and small single rooms have access to a shower room and separate toilet. They also have complimentary trays, complimentary toiletries, towels and central heating. All rooms have televisions and access to free wifi. Flowers, chocolates &wine can be ordered for those special occasions at an additional cost. For our guests comfort we offer a separate lounge where you might like to relax or watch TV. A small licensed bar is available for guests. There is a seated area to the front of hotel where you can relax and enjoy the sun.

Contractors are welcome with special rates offered.
Even though we pride our hotel as being meticulously clean, we have put in place measures to minimise the spread of Covid-19 and help to reduce a second wave.When the travel ban is lifted, you can rest assured that a meticulous cleaning routine will be carried out, in order to ensure all measures to stay as safe as possible have been accounted for. Proudly and dutifully, we have taken the following steps to ensure that you stay is as safe as can be and enjoyable.
All our rooms are deep cleaned and disinfected before the next guest is due to arrive;special attention is given to high touch items (tv remote controls,hair dryers, kettles, door handles, window handles etc) for peace of mind. Hand Sanitiser can be found in bar area and hallway. You are actively encouraged to wash your hands with soap and water as per government guidelines.
Communal areas are being deep cleaned which includes door handles, room keys, bannister rails and all public areas are being cleaned and disinfected frequently using appropriate materials.
The same cleaning routines are being applied to all areas which are not visible to the public.
In a nutshell, everything possible is being done to make sure your stay is as safe, clean and enjoyable as it can be. However, you need to judge for yourselves,whether you wish to stay at the hotel, as with everything we do in life, there will always be an element of risk.